Home
Talk

9
628pages on
this wiki
Welcome to The Halloween wiki

The Halloween series wiki is all about the series "Halloween" created by John Carpenter. This wiki allows anyone to create or edit any article so it can become the best source for any information related to the Halloween series. We currently have
628
articles since March 1, 2010.
Films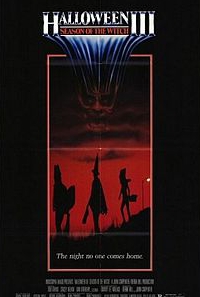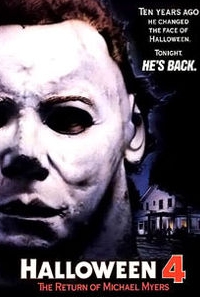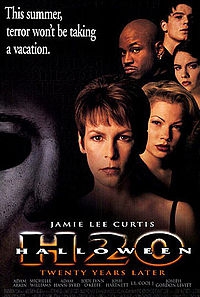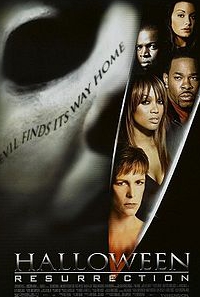 Featured Article
Laurie Strode, is a character and primary protagonist in the Halloween franchise. She first appeared in the original Halloween, played by Jamie Lee Curtis.
Laurie's history is complicated by the fact that the series follows several conflicting continuities. Halloween H20: Twenty Years Later and Resurrection ignore the events of Halloween 4, 5, and 6, splitting the series into two separate timelines both originating from the original film and its sequel. The 2007 remake reboots the series continuity altogether, starting the timeline afresh.(Read More...)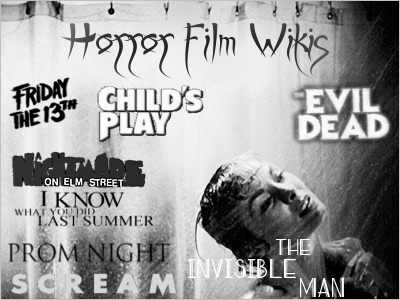 Latest News
On June 19th of 2012, actor Richard Lynch, who played Jim Chambers in the Halloween remake, sadly passed away.
Because there are three main history conflicting continuities in the Halloween series(4-6 timeline, H20 timeline and Remake), Certain characters have different fates so the avoid any confusion there are now at least three or four character pages for certain characters. The main character pages only include the movies while the 4-6 and H20 pages include comics and other storis. The remake timeline characters also have their own pages.
Poll Results The winner of the July-October's Poll "Which Lynda Van Der Klok was your favorite" was The Original Lynda with 112 votes. Second place was from the 2007 movie with 30 votes and only five people didn't care for either of them. There was 147 voters. Be sure to vote in the latest poll which now asks "Who is your favorite child character in the series" Be sure to keep in mind, that only to pick based on how they was as children not the adult Michael or H6 Tommy.
Polls
For past poll results, please go here.
Who is your favorite child character in the series?